Summary:  Knitted Jacquard Fabrics are a popular choice for many garments, from shirts and dresses to luggage and home furnishin...
Knitted Jacquard Fabrics are a popular choice for many garments, from shirts and dresses to luggage and home furnishings. The intricate designs and textured finish make them ideal for sweaters and cardigans. They can be single or double knit, and can be dyed, printed, or woven. The two main types of knitted jacquard fabric are mesh and brick. The latter type of material is stretchable and is perfect for sweaters and cardigans.
While cotton fabric is the world's largest producer of raw cotton, China is the world's largest producer of finished garments made from it. Likewise, the country leads the world in silk production. Most jacquard fabrics are made in China, and the quality of these garments makes them ideal wardrobe staples. Unlike printed fabric, jacquards are aesthetically pleasing and have no negative impact on the environment.
One type of jacquard fabric is double-faced, and it is woven with two face sides. This allows you to use both sides of the fabric for sewing. This type of fabric is also reversible and has contrast details on both sides. The double-faced fabric has no floats on the back and is reversible. This type of cloth is also great for making contrasting pieces of clothing.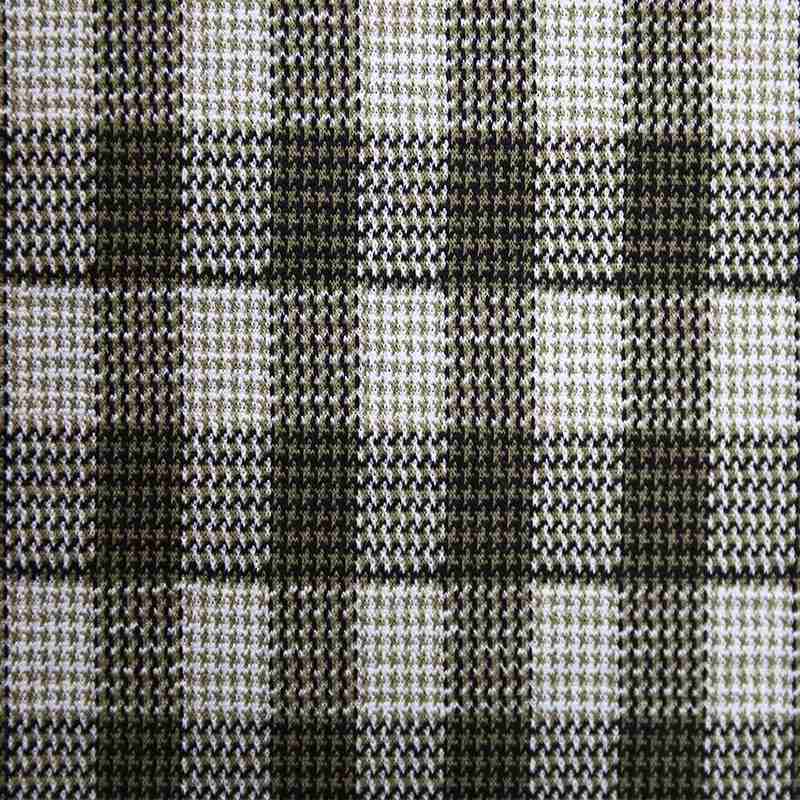 Despite its ornamental value, jacquard fabric is also expensive. It is usually reserved for luxury fashion and used exclusively in high-end items. Although it's highly ornamental, it's a luxuries material that's only available to the elite. It's not suited to casual clothing, but it does provide a great deal of flexibility and ornamental value. There is a huge variety of different styles and materials, and you can easily find the perfect one for your needs.
Weft-knitted fabric, on the other hand, is a popular choice for home decor and high-end apparel. The fabric is made in a loom. It's made by spinning a yarn that has a pattern on it. The pattern is made using multiple colors on the same row, with different color combinations in each row. The finished product is usually the same, which makes it suitable for various purposes.
This type of fabric is unique in its pattern and is a versatile textile. Unlike most knit fabrics, it can be used for many different applications, including sportswear and apparel. Among these, shoes, sweaters, and clothing are the most common applications. The knitted Jacquard fabric is made from several types of yarn, which are often made of different colors. In addition, a single layer of fabric has different textures, and one color is paired with another color.
Designed to make sweaters and other knitted apparel, this fabric is durable and lightweight. The woven pattern on the fabric is highly intricate and can be made from a variety of compositions, including multi-colored, light, and heavy-weight. It is a perfect choice for summer and winter wear and is ideal for sweaters. These fabrics are usually characterized by a distinctive pattern on their face.