Summary:The advantages of cotton knitted fabrics are very obvious. They are comfortable, hygroscopic and breathable. Under norma...
The advantages of cotton
knitted fabrics
are very obvious. They are comfortable, hygroscopic and breathable. Under normal circumstances, cotton fibers can absorb moisture in the air, which is why knitted cotton can make people feel very comfortable when wearing them. s reason. And the cotton knitted fabric is easy to dye, high fastness, bright color, washable, no static electricity. But sometimes it is too soft and not stiff enough, has poor light resistance, is easy to deform, and is easy to shrink. Among them, the shrinkage rate of cotton knitted fabrics is a big problem, and fabrics with large shrinkage will have a serious impact on clothing. What is the shrinkage rate of cotton knitted fabrics?
Shrinkage plays a very important role in the quality of cotton knitted fabrics. Because cotton knitted fabrics can generally be washed and cleaned, if the shrinkage of the fabric is too large, it will lead to deformation of the clothing after washing. Therefore, the national standard also has strict standards for this. The general requirements are that the horizontal and vertical shrinkage rates are -5.0 to +3.0 in the vertical direction and -5.0 to +2.0 in the horizontal direction. For plain jersey, sweater cloth, mercerized cotton, Roman cloth, air layer and other cotton knitted fabrics, this standard is easier to achieve. However, for some cotton knitted fabrics, such as pure cotton double-faced fabrics, piqués, mesh fabrics, etc., because of the organizational structure, the shrinkage rate will be 1%-2% larger than the national standard. Therefore, in the design and development stage, there is a pre-judgment about this, so as not to affect the quality of the garment.
In addition, from the point of view of production, the shrinkage rate of cotton knitted fabrics cannot be controlled by a single setting treatment. It is to match the density of the fabric, the required width, and the required gram weight. When the weight and sealing degree of the finished fabric meet the requirements, but the shrinkage rate exceeds the standard, the specifications of the fabric (gram weight, door width) should be changed according to different situations to achieve the production of knitted fabrics that meet the shrinkage rate standard.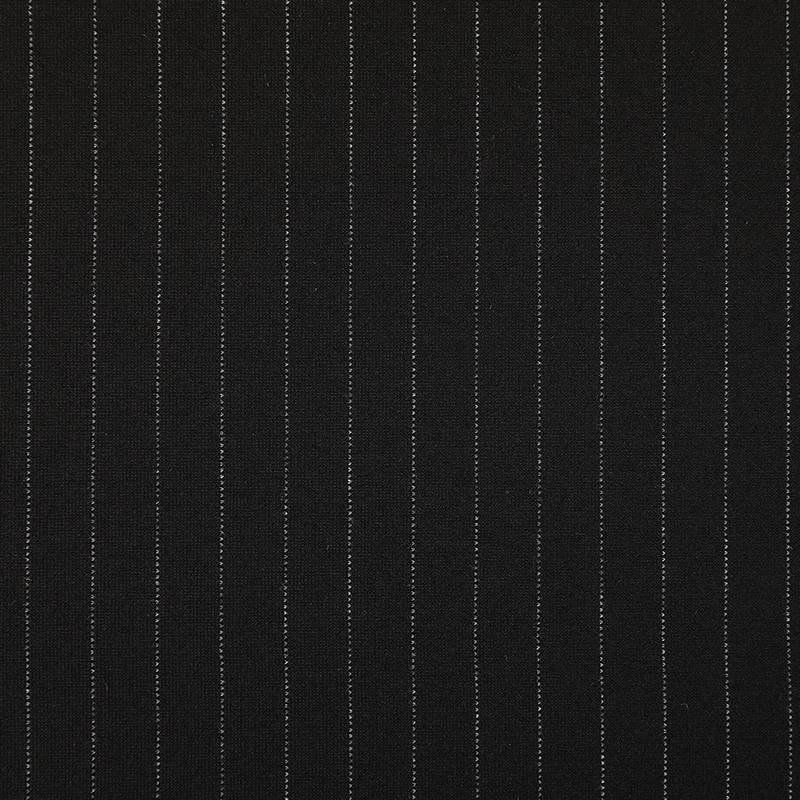 Business Type:
Manufacturer
Certificate:
Consultation
Terms of payment and delivery:
Consultation
Texture:
Nylon, polyester, viscoelastic
Packing details:
Consultation
Delivery time:
Consultation