Summary:  Blended fabrics are a good way to cut costs while achieving desirable properties. By combining fibers that would be to...
Blended fabrics are a good way to cut costs while achieving desirable properties. By combining fibers that would be too expensive to combine together, manufacturers can create a higher-quality fabric that offers more comfort. You can choose from many different blends, in a range of colours, designs, and sizes. You can buy clothing made from blended fabrics at retail stores and online. Read on for more information about these fashionable fabrics. Let's look at some of the benefits and disadvantages of these materials.
A blended fabric is made from two or more types of fibers. The most common blend is cotton and polyester. These two fibers are known to be breathable and durable. Their blend provides many other benefits, including the easy care properties. The blend yarn is often referred to as 60/40% polyester. The process of blending fibers makes the fabric easier to handle and less expensive for manufacturers. The resulting fabrics have a wide range of benefits, and their versatility makes them a great choice for many different types of clothing.
The advantages of using a blended fabric are many. The main advantage is its durability and low price. The disadvantages are that man-made fibers tend to be hot to wear, do not absorb water, and aren't biodegradable. By combining both types of fibers, a fabric can be produced with more comfort and ease. It also makes a fabric easier to handle, making it more economical for manufacturers. The downside to a blended fabric is that it has a limited number of colors, and can have inconsistent quality.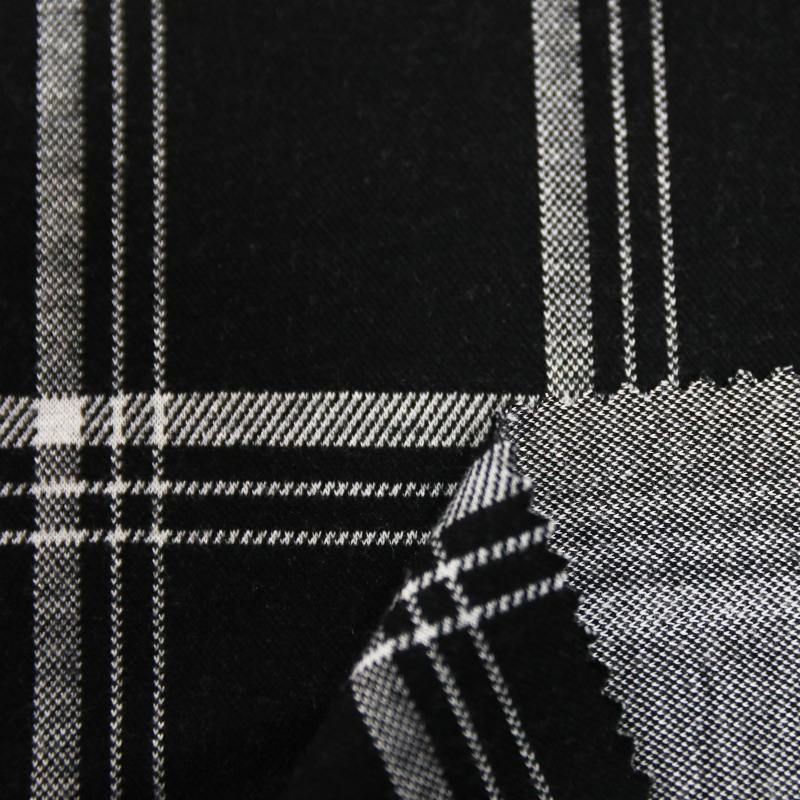 The advantages of a blended fabric include its cost-effectiveness. A cotton blend with polyester can cost a few hundred dollars more than 100% wool, but will have a long life. A mixed fabric with similar color properties will retain its original color and be softer than either. The added benefits of a blended fabric are its high-quality feel and low cost. With these qualities, it is a great choice for any clothing item. It's important to know the benefits of a blended material before making a purchase.
Blended fabrics are a good way to get the best of both worlds. A blend consists of two or more textile fibres, which are then combined in different ways to create the desired effect. Traditionally, natural fibers have many advantages, but they are also more expensive and require more maintenance. A man-made fiber is not biodegradable and can be scratched easily. The downside of a blended fabric is its lack of breathability.
A blend of cotton and polyester is a good combination that gives you many advantages. It is durable, breathable, and easy to care for. And it is more economical for the textile manufacturer. Its advantages over a single fabric are numerous. You'll get a more comfortable garment and a more attractive appearance, which can increase your sales. You'll save money by choosing a more eco-friendly fabric. It also saves you money.