Summary:A cotton blend is a kind of fabric that contains a high percentage of cotton fibers and some other fibers. A bed sheet m...
A cotton blend is a kind of fabric that contains a high percentage of cotton fibers and some other fibers. A bed sheet made from cotton and 20% polyester is a perfect example of this type of fabric. Cotton and polyester are often blended to increase the special qualities of the final fabric. The added properties of cotton and polyester also make the fabric more absorbent, while still reducing the price. However, cotton is still a rich fabric, and cotton blended with other fibers can result in a much stronger cloth.
While 100% cotton is the more durable option, it also requires more care. It is more suitable for business wear. However, cotton blends do not hold up as well in outdoor activities. Although a polyester/cotton blend is more durable, it is not as comfortable and does not wick away sweat as well. The downside of choosing a cotton blend is that it can be slightly more expensive than a cotton shirt. Cotton is not as durable as polyester, but it has a more professional look.
A cotton blend fabric consists of a blend of polyester and cotton. It has the strength and softness of polyester while retaining the suppleness of cotton. This fabric is ideal for making curtains and other home decor pieces. It is also great for crafting. Some types are woven with a linen look. Another type is Linen Cotton. This material is also used in upholstery and home decor. While it has a similar look to linen, it's not made from linen.
Compared to 100% cotton, a cotton blend has a higher elasticity and strength. In addition, it's wrinkle-free and easier to care for. While pure cotton has its advantages, it's not always the best choice. A polyester/cotton blend is a good choice if you're worried about shrinking. You can even purchase pre-shrunk 100% cotton clothing. If you're concerned about shrinking, consider buying a cotton blend that has a 50/50 polyester content.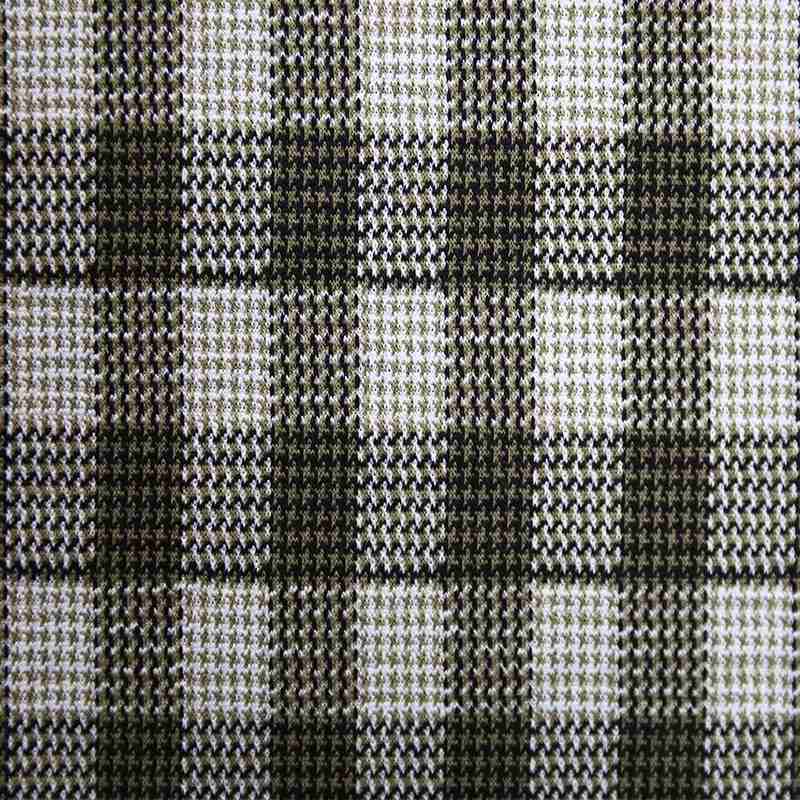 Some dyes are applied to cotton blended fabric. These dyes are called anthraquinone-based disperse dyes, and they stain the cotton component very lightly. The aim of these dyes is to enhance the final uptake of the polyester component. They're commonly applied to collars, and they also show abrasion marks at the creases. Abrasion marks can also occur at the corners of the collars.
Poly cotton blends combine the strength of cotton with the breathability of polyester. This means that poly cotton fabric is better suited to heavy usage than 100% cotton. They can complement other fabrics and fit the brand's needs better. These fabrics can also be used for athletic wear. You'll find a large selection of cotton blends and other cotton materials at your local fabric store. The following are some of the advantages of using poly cotton. So, make sure to read the labels carefully and choose the right type of cotton blend for your apparel.
The benefits of a cotton-poly blend are many, and it's easy to understand why. Cotton-poly blends are generally softer than pure cotton and have less tendency to wrinkle and shrink. In addition to being soft, cotton-poly blends are more durable and resist wrinkles and are often more comfortable to wear.