Summary:  With the help of new technology, textiles companies are now able to produce a huge variety of objects with just one si...
With the help of new technology, textiles companies are now able to produce a huge variety of objects with just one simple fabric. The printing process of TR printing fabric allows users to print magnetic signs, vinyl decals, fabric designs, safety stickers, and much more. These new materials can be used for a wide range of purposes and can come in a huge range of colors and designs. To find out more, read on!
There are several factors that you should consider when searching for a reliable TR Printing Fabric wholesale supplier. The first thing to consider is the quality of products. You should not opt for a cheap textile supplier if it does not deliver high-quality prints. You should also avoid companies offering huge discounts but low quality products. If you are looking for the best value for your money, choose a wholesale supplier. A wholesale textile supplier sells fabric in bulk.
Another benefit of TR Printing Fabric is its durability. It is light in weight, which means that it will not trap heat. This means that you can make use of this fabric for any type of garment or bag. It is also environmental friendly because it does not release harmful chemicals when disposed of. The best thing about this fabric is that it can be used by anyone in any industry, and it is not expensive at all. You can even work from home if you'd like.
When shopping for TR Printing Fabric, you should look for companies that offer wholesale services. While you might want to use these services to grow your business, many of them also offer marketing assistance. Some will offer their own campaigns, while others will do the rest for you. When choosing a wholesale TR fabric supplier, you should keep in mind that the amount of time you spend on marketing will depend on the type of service you're interested in.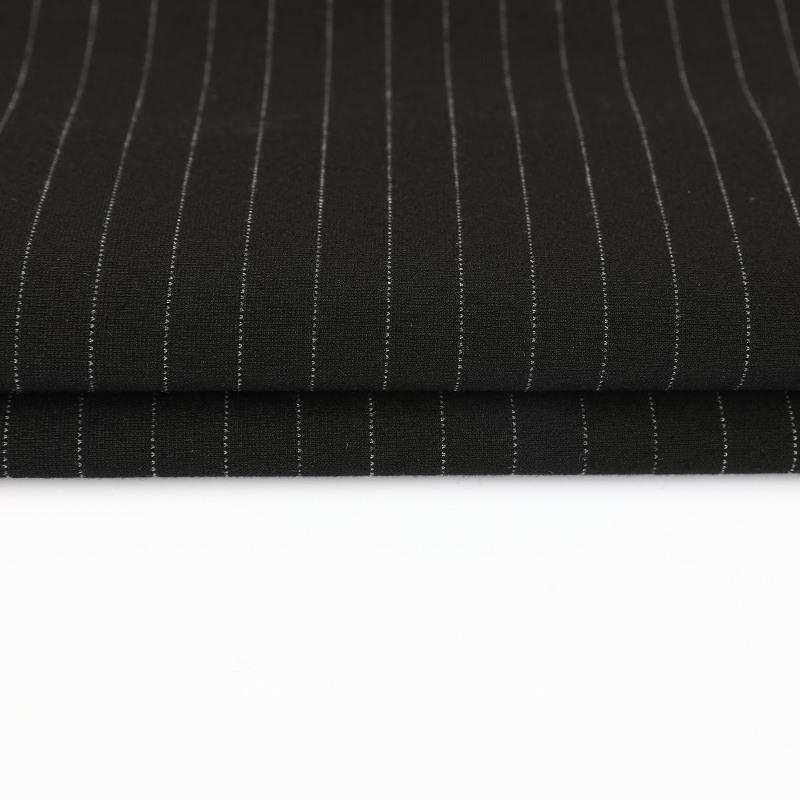 A famous manufacturer of TR Printing Fabric is Hangzhou Jinfeng Textile Co., Ltd. The factory is located in Jingjiang Street Industrial Park, Hangzhou. Its plant area is 18000 square meters, and it has four sets of 1000-type polyester texturing machines. The factory is also equipped with a complete production line, which includes dyeing, spinning, and printing. This makes TR Fabric a great choice for coats and jackets.
A TR fabric is a blend of polyester and rayon yarns. Over 60% of the fabric is made of polyester. It retains the characteristics of polyester while being more durable and abrasion-resistant. It's also easy to wash and dry, making it ideal for the manufacturing of garments and other fabrics. And because it's so versatile, many companies have started using it as a fashion fabric. You'll be surprised at how much TR Fabric you can find!