Summary:  A Jacquard fabric is one that features a raised pattern and is usually woven rather than printed. These fabrics are po...
A Jacquard fabric is one that features a raised pattern and is usually woven rather than printed. These fabrics are popular in fashion because of their unique aesthetic and durability. They can be purchased in a variety of colors and patterns, and are ideal for everyday wear. They are easy to clean and maintain, making them great for clothing staples. Here are some of the benefits of buying these types of fabrics from a wholesaler.
One of the advantages of Jacquard fabric is its flexibility. Designers can create clothing and home decor items that feature intricate patterns and rich colors. Many companies produce these fabrics in different weights and compositions, and you can choose a lightweight or heavy weight one, according to your needs. A good quality Jacquard fabric is available in cotton, silk, and blends of these materials. They are also available at discount prices.
A Jacquard pattern is a woven fabric. It can be made of any yarn and weave. In addition to being versatile, jacquard patterns are reversible. This makes them perfect for clothing and home decor. The design is versatile and can easily match any interior or décor scheme. These fabrics are also incredibly durable and can be machine-washed at thirty degrees Celsius. Unlike other types of fabric, they are made to last.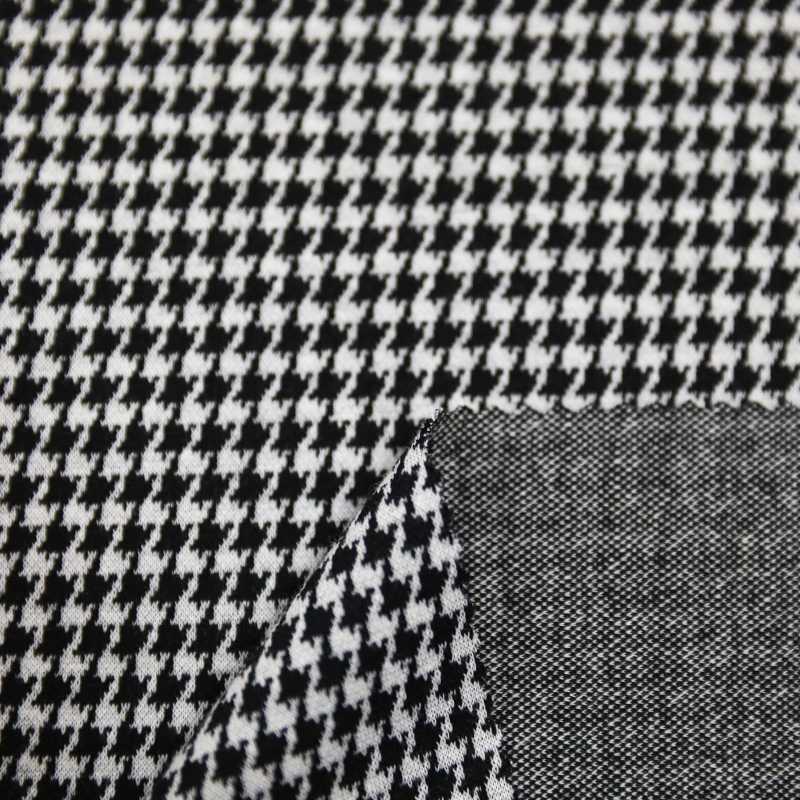 A Jacquard pattern fabric is a great choice for both home and commercial use. They are often lightweight and can be worn without alterations. Their high-quality design is an essential part of making any garment, so you can use them to make your home look amazing. You can even purchase Jacquard fabric from a wholesaler. And remember to check the quality of the fabric to make sure that you get the most bang for your buck.
Buying from a wholesaler is a great way to get your hands on these unique fabrics. Whether you want a lightweight cotton jacquard fabric or a heavier wool and blend, you will find it at a great price. The quality of the jacquard pattern fabric is exceptional, and you can find it at the best price possible. The price you pay is highly competitive, and a high-quality product is worth the investment.
A jacquard is a versatile fabric that can be used for a variety of different uses. These textiles are great for dressmaking and other crafts. For instance, they are easy to wash and can be machine-washed at 30 degrees. The fabric can also be ironed inside-out. This is a great option for a variety of uses. There are many different types of fabrics available in wholesale.