Summary:Cotton blended fabric is a popular choice for a variety of applications. The combination of cotton and polyester adds st...
Cotton blended fabric is a popular choice for a variety of applications. The combination of cotton and polyester adds stretch and color and a thermoset finish. Many blends provide the breathability and comfort of cotton, while providing wrinkle resistance, color retention, and stain resistance. Some blends offer all of these benefits in one fabric.
The biggest advantage of a polyester and cotton blend is that it will last longer and maintain its color. This type of fabric is great for business outfits and does not lose its shape or hold up to sweat as easily. While it can be more expensive, this type of fabric is also more durable and comfortable. While you can find cotton blends for much less than a hundred percent cotton shirt, you may find that the latter is the better option if you plan on wearing your shirt or skirt a lot.
Another benefit of polyester/cotton blended fabrics is their fastness. While many blended fabrics will hold their color longer, the final uptake of the dyes will suffer. Therefore, the key to improving polyester/cotton fabric's fastness is to reduce staining.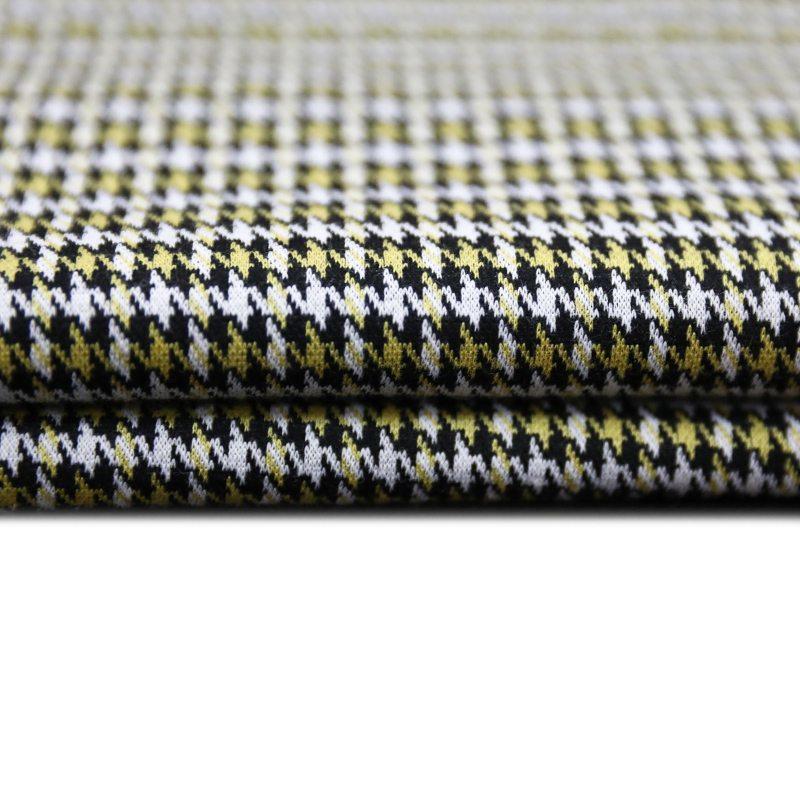 The benefits of cotton blended fabric include more wrinkle resistance, less shrinkage, and a crisper feel. However, there are some drawbacks to cotton blended fabric as well. While pure cotton is better for the long term, many consumers prefer the durability and softness of the cotton blends. Cotton blends tend to hold their shape better and are easier to care for than pure cotton. So choose wisely. Cotton blends can increase the life span of your cloth while decreasing your cost.
A 50/50 blend of cotton and polyester is ideal for most t-shirts. While 100% cotton is ideal for high-quality printing, cotton blends are much easier to work with and less likely to bleed when the dyes migrate. In addition, cotton is a natural fibre with a texture, and can hold on to ink better than polyester. However, polyester is cheaper, so choosing a 50/50 blend is the best option if you are looking for the right combination of feel and price.
Modal cotton is another blend of cotton and modal. Made from beech tree fibers, modal cotton has a higher absorbency and shrinks less than pure cotton. It is also more breathable than polyester blends. However, it is not a "pure cotton" fiber, since it contains many synthetic additives and chemicals. So, you should use a natural cotton garment if you want to enjoy comfort through all seasons.