Summary:The different types of Polyester Sewing Thread are available for various purposes. You can choose the kind that's best s...
The different types of Polyester Sewing Thread are available for various purposes. You can choose the kind that's best suited to your specific project, whether it's for home-made clothing or a business project. Each type has its own specific properties and uses. You'll want to choose the right thread according to your project's fabric, sewing machine, and more.
If you're using polyester thread for quilting, remember that this kind of thread is prone to tearing the fabric. A quilt that tears will most likely tear at the seams, which is a key stress point. This type of thread is not comparable to cotton thread, which is much softer and thicker.
In addition to traditional polyester thread, there are also new in-bonded threads available. These threads combine the best features of other products. The in-bond construction prevents split ends when you cut them. They are also a little stiffer, so your stitches won't tangle.
When purchasing polyester thread, it's important to check the specifications of your machine. Different machines have different needle sizes and thread sizes. The use by size chart will help you find the perfect size of thread for your project. It also includes a notes section that provides helpful suggestions for the type of thread that will work best for your project.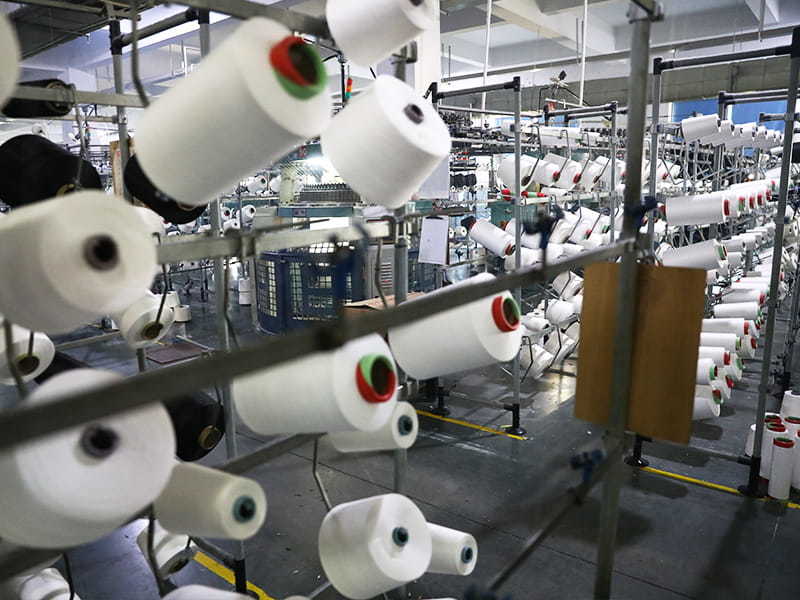 Size 92 (Tex 90) is a middleweight thread that is commonly used on commercial sewing machines. This type of thread won't break easily and is available in more than 50 different colors. If you're using a heavy-duty machine, you may want to use a heavier-duty thread such as Size 415. The most common color is white, but you can also choose between black and yellow if you want to create an accent stitch.
Polyester thread can be used for sewing clothing for several purposes, including embroidery and quilting. It's also used for adding fabric to furniture during upholstering. Polyester thread is created by melting polyester fibers at high temperatures and spinning them into polyester yarn. It's similar to nylon, but much stronger and durable.
Cotton thread is often used for sewing clothes because of its natural fibres. It can withstand high heat and is suitable for pressing seams. It also has a matte finish and is non-reflective, which makes it perfect for quilting projects. It is slightly more expensive than polyester thread, but cotton thread offers many advantages. One of them is its ability to blend into the fabric. Another benefit of cotton thread is its zero-stretch properties.